I always get asked questions about food and what they eat there so here is my menu from my time in Uganda, Enjoy!
(I didn't take many photos in Uganda but here are the foods I ate photos curtesy of Google)
CHAPATI:
The bare essential of cooking in Uganda. Similar to a fried flatbread & highly addicting.
 
ROLEX:
Take the Chapati, add egg and you get a Rolex! Dependent on the vender and the day they are often made with tomato, onion, cabbage etc. They also come in different sizes dependent on the price so lets just say my stomach expanded because the first time I couldn't finish the smaller one but by the last week I ate a 2k. Now I am still working that one off.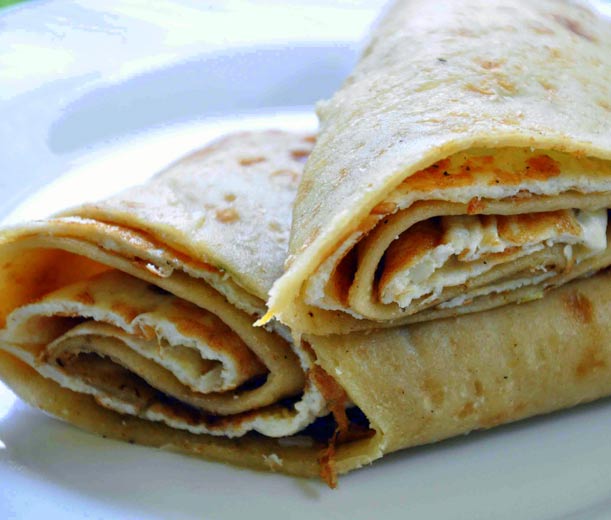 KIKOMANDO:
Chapati soaked in beans and juices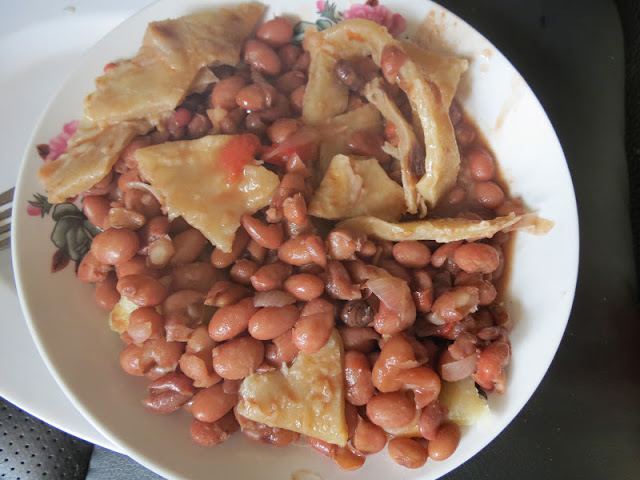 My Thursday Lunch Meal:
Rice, Greens, Irish (potatoes) and Matoke (cooked banana). After home visits on Thursdays with Uniquely Woven, one of the moms makes the volunteers lunch every week.
Dukem's:
Shout out to Natalie for cursing me with the craving for Ethiopian food ALL THE TIME. (There is an Ethiopian restaurant that I went to four times within my two weeks in Uganda.) This is a mixed plate on Injera!
& my bucklist food was…
Grasshoppers!
I bet you were hungry until you saw this picture. This was the wildest thing I ate on this trip. On home visits for street outreach one of the families made their living by selling these on the main street. They were taking off the legs and cooking them with seasonings while we were there. They are interestingly buttery.
That was the menu from my time in Uganda!
A blog post on Uniquely Woven ministry & their Mothers Day Celebration to come on Thursday!