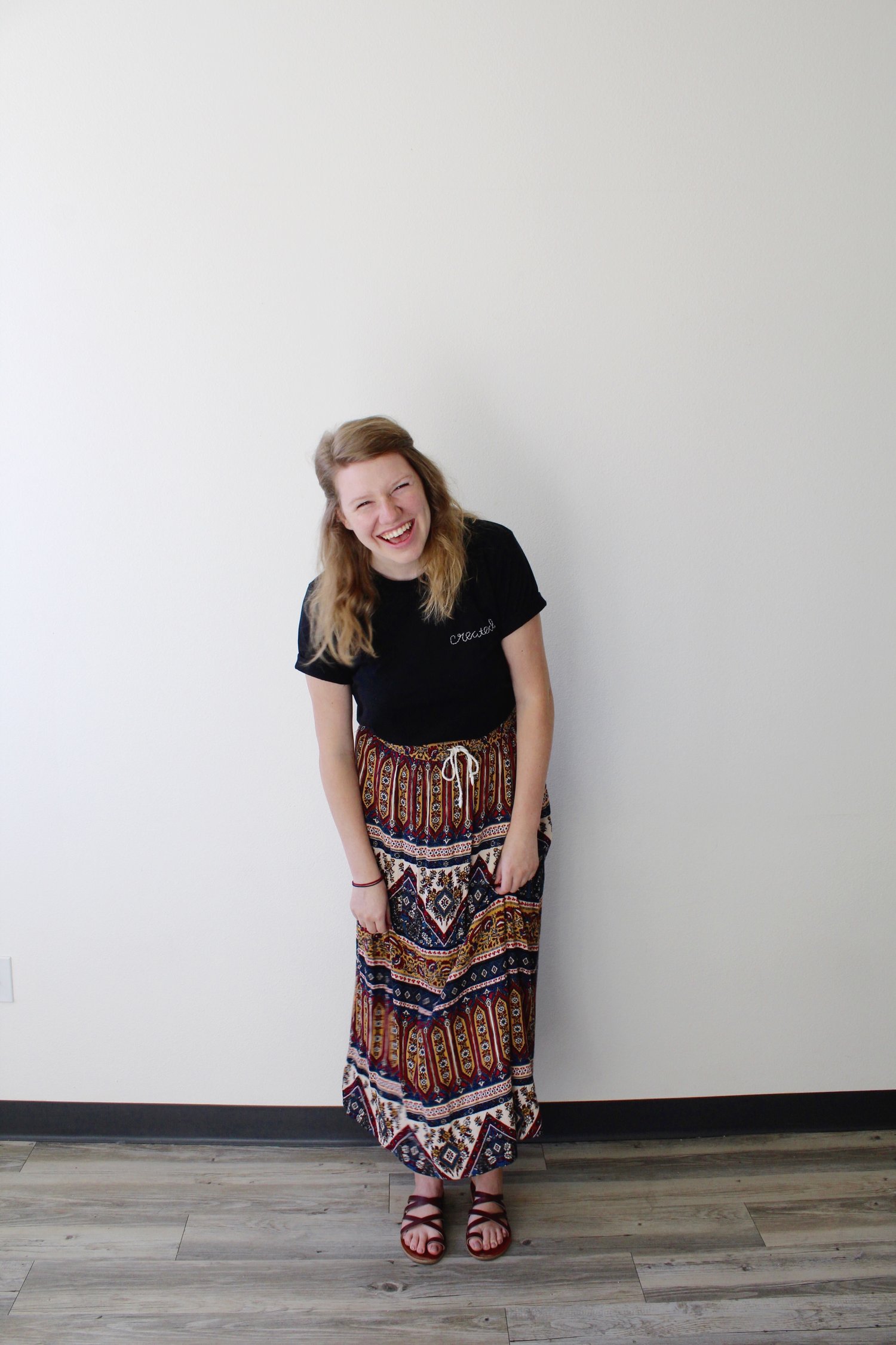 This is something I have been waiting to announce until the right time so here we are!
I am officially moving to Ukraine in January of next year to serve a ministry there (Ukraine Partners for Christ) and whatever needs they have. This is not what I thought I would be doing immediately after graduating college but God had His own plan!
The following is my Ukraine letter that is mailing out this week as well as a link to my Ukraine story from before college through every trip to how God directed me onto this path.
Thank you so much for reading!
THE LETTER //
I didn't think I would be here, yet again, writing another letter, but here it is.
I graduate in December of this year. I am walking across that stage after 3 and a half amazing years at Grand Canyon University with so many memories, good and bad, and a sense of purpose. As every other senior, I've been dreaming and praying about what's next. Honestly, before I left for Uganda I had a plan, a good plan. I would get a job in Phoenix, live with a close friend and move my furniture from storage in Vegas. When I went to Uganda, I prayed for clarity. It's funny how God answers prayers. So while I was there God clearly told me to prepare, I am going somewhere in January. After returning to the states I sold my stuff and began praying about the where.
After a few months of prayers and opportunities, I am following God's leading. I am moving to Kharkiv, Ukraine in January of 2018. Ukraine Partners for Christ is a ministry a family friend has connections with and they are in need of another member. I don't know what I will be doing once I get there but I know it is going to be hard yet good. Honestly, I know this sounds crazy. Move to a country where they don't speak English, experience COLD weather, and have no clear purpose in going. How often are we called to take steps of obedience before getting a clear picture of the actual purpose?
As I met with many different long term missionaries while in Uganda, the one consistent need they agreed on was community. I can't do this without community. I need to share the struggles, the little progress and God's big miracles with others. I need people to be praying for me, to build me up as I pour out in whatever way God calls me to. So I can serve to the best of abilities while relying on His strength. I also need sponsors. I need people committed to funding me monthly. My approximate costs will be $1000 a month. I don't ask this lightly, please please pray about this.
I made a page on my website that has all the links. I wrote down my entire heart story from before the Philippines to now plus pictures, so give it a read. I have the link to Paypal if you are urged to support financially and an email list sign up. To stay in communication with my community I will be sending out monthly emails with updates and prayer requests as I am adventuring next year. Please put your email in to stay connected!
// Link to the story + donation link. //
I am beyond excited and slightly nervous about what is to come. Thank you so much for doing life with me so far. Our God is so so good.
With love,