When life gets busy but I want to stay inspired and creative I turn to podcasts. They are short, typically fun and I can listen while walking to class or driving to work. These are the podcasts sitting on my queue and I couldn't not share so here you go!
---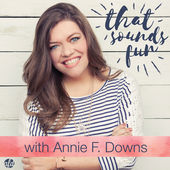 Annie F Downs gets me everytime. She is brutally honest, unafraid of talking about the hard topics and always brings a laugh. She interviews many christian public figures and I know you can find someone you know on her episode list.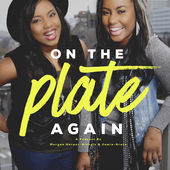 On the Plate Again
hosted by sister Jamie Grace & Morgan Harper-Nichols who have been speaking honestly about so many different life aspects and being creative. They are just super fun and every conversation shows that. Season two is being released soon!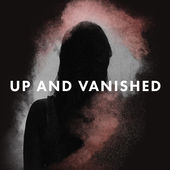 Up and Vanished
If you like true crime, this podcast is for you. The first season just ended and it was focused on the cold Tara Grinstead case that was actually solved this year because of questions Payne Lindsey was asking.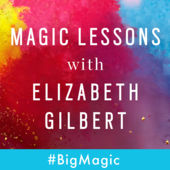 Writer of Eat Pray Love and Big Magic, Elizabeth Gilbert interviews other creatives asking questions and offering advice and wisdom to listeners. Topics include overcoming obstacles, failure and so much more. So if you are a creative, this one is for you.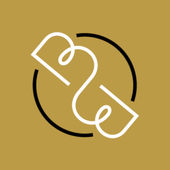 The Bravery Board is a podcast hosted by four females who are desiring to share inspiration and encouragement on growth. They interview creatives talking of identity, self care, joy and more!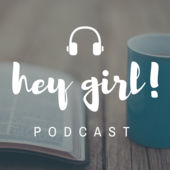 Hey Girl! Podcast
This is hosted by two women who share stories and faith in each interview. They talk with many different people of different seasons of life bringing knowledge from different perspectives. Love!
---
What do you enjoy listening to, I would love to know!