With so many gifts being bought this time of year I decided to round up my favorite products that make an impact on lives. From women in Africa to men in Syria, each of these products supports people globally. Don't forget to share what the proceeds are benefiting! You can even choose a cause that the specific person would have an interest in! So go shop & support amazing causes!
---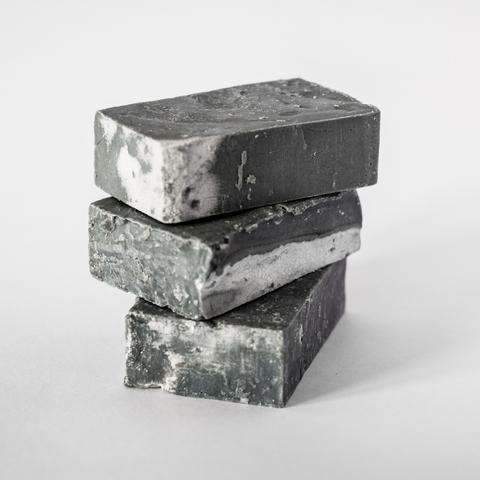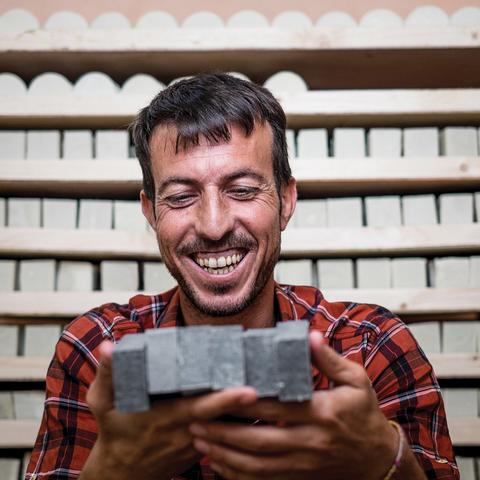 This is a handmade soap created with activated charcoal and is completely natural. Warning: Shipping is international so can take a while to deliver!
The short version of their story: "For men like Faris, making soap is their act of defiance. Faris and his family narrowly escaped ISIS, but there was no work for him in their new home. Kinsman Soap gave Faris the tools to provide for his extended family of 14. Instead of depending on a handout, he's shaping his own future."
Here is a video that explains this families full story!
This is an all natural handmade Chamomile soap bar created by the hands of women who fled from Isis to their new home in Iraq.
The short version of their story: "Gozê and her sisters fled when ISIS tried to exterminate their people. They wound up miles from home, living in a leaky shipping container in a muddy field. They had nothing left. Today, they're mastering the art of soapmaking—a centuries-old tradition in Syria and Iraq—and using it to build a new life for their families."
Here is the full video that shares these women's stories!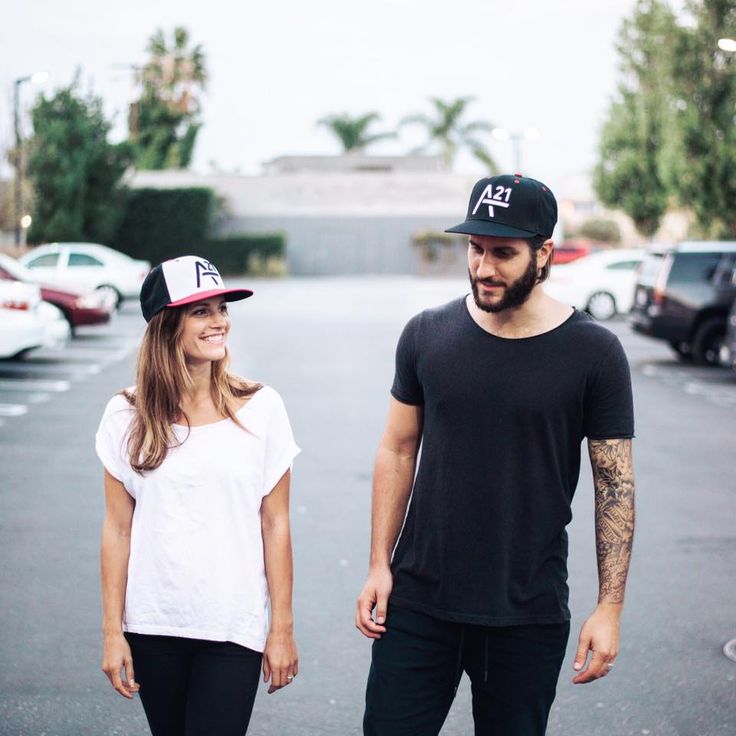 A21 is an organization that is working to end slavery everywhere. This is such an amazing organization and there are so many ways to get involved but you can make your Christmas presents count! These key necklaces are $25 and they also sell Liberty scarves which are made by survivors of human trafficking.
This woman on a mission bag is $25 and provides 10 school meals. Feed was founded from the need of school meals which can break the poverty cycle. Each bag is made from eco friendly materials. To date 100,287,174 meals have been given!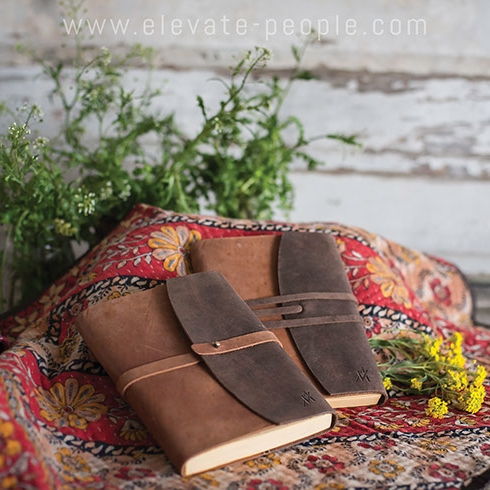 Founded in South Africa, Elevate began by building relationships with the people. These relationships have grown into so much more and their products are funding their growth. Grab the leather bracelet for your guy or this leather journal for the writer in your life!
"The Legacy product line, Eleventh Candle Co., is a social enterprise working globally to redeem, restore, empower and equip those vulnerable to human trafficking, abuse, exploitation and addiction."
"A once trafficked woman in Columbus, Ohio is employed while a village in Ethiopia is supported and orphaned children there are welcomed into homes because you purchase our products. Thank you!"
This candle company is impacting the human traffic industry in Ethiopia & America! They have so many candle choices and they even have room sprays so this is the perfect gift for the hard to buy for mother in law!
Happy shopping friends and don't forget to share these people's stories because those products result in lives changed!
*Pin this image to share this gift guide with others!