Over the last few years I have seen a whole new side to love. It took me a while to realize that the world had it all wrong and what God's love and His design for it is.
As I was reading Love Defined by Kristen Clark and Bethany Baird it really stuck me how empty the world's view on love is.
The world says follow your heart, go after what you want and then you'll be happy.
Seriously, we all know it's not true because we are constantly chasing for the next thing.
The world says find a guy to fulfill you.
Guess what?! They are human too, they won't be able to satisfy your every need
See what happens when we look deeper into the world's view of love, their ideas coming crashing down.
With the world things don't stay the same for very long and normally the messages they are shouting at us don't follow along with the Bible.
The bible says we should be content in our single years or any years for that matter, we should find a person who loves the Lord more than us.
God cares so much for us and He shows his love daily to us and ultimately through sending His son to die on the cross.
That's why we deserve real love from people on earth too, God shows us our worth.
Waiting on God to lead the journey of our relationships is the only stable foundation because He knows what's best for us, He has our best intentions at heart and He plans our future. Doesn't that give us every reason to want to trust Him with our love life. And not to mention He is the definition of love himself.
Books to help you understand God's view on love: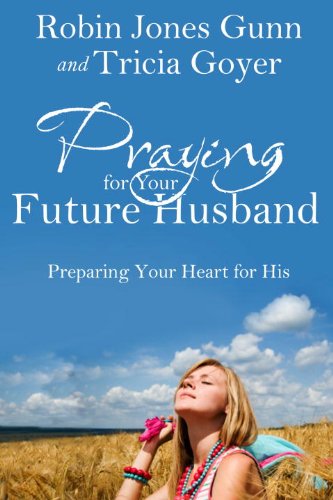 When God Writes your Love Story by Eric and Lesile Ludy
Savoring Single by Shelley Black
Love that Lasts by Jefferson and Alyssa Bethke
Praying for your Future Husband by Robin Jones Gunn and Trisha Goyer
Loved Defined by Bethany Baird and Kristen Clark
---
I'm just a Jesus loving, crazy dreaming, milkshake loving kind of girl. I write to encourage others in their journeys to keep their eyes on Jesus and always be themselves.
Check these out…